Another news item, from seven months ago:

"Amid the unfolding social crisis triggered by the COVID-19 pandemic, riots broke out in some of the most impoverished working class neighbourhoods of major Dutch cities. The riots started in the Schilderswijk district of The Hague, a neighbourhood devastated by increasing social misery, shunned by the media and subjected to continual police harassment. A heavily immigrant area, Schilderswijk faces high unemployment and—as in poorer working class areas in cities across Europe—is increasingly dependent on food banks and dwindling social benefits due to the impact of the pandemic. According to official reports, roughly one hundred rioters, mostly youth who organised on social media platforms, threw rocks and fireworks at riot police for several consecutive nights, allegedly opened up fire hydrants due to the heat wave, and set dumpsters and bus stops on fire. (Ref.) 13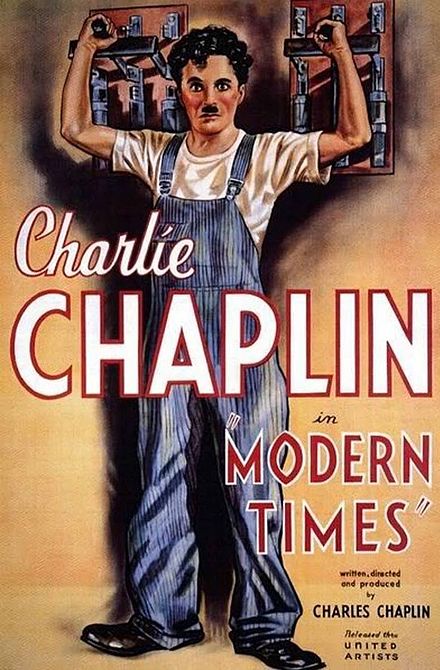 ---
But what is the use of ranting? Or of sitting by quietly.
Light up your face with gladness
Hide every trace of sadness
Although a tear maybe ever so near
That's the time you must keep on trying
Smile- what's the use of crying
You'll find that life is still worth while
If you just smile
Oh that's the time you must keep on trying
– Another fine example of cooperation of sorts. Charles Chaplin composed the melody (inspired by Puccini's "Tosca"), which is heard in his 1936 movie "Modern Times." John Turner and Geoffrey Parsons added the lyrics and title in 1954. It was first sung by
Nat King Cole
.
There's still some time to keep on trying. Luctor et emergo! 14
---
* * *
Something that looks quite simple to me is to immediately prepare for a breakdown of digital technology which may be caused by nuclear explosions and by solar radiation. This means readying a workforce up to the challenge at hand. That might well be a workforce of public employees drawn from the ranks of the unemployed, the homeless, people serving time in the country's prisons. Details, such as selecting and training these people, need to be worked out, fast! On this score there is some good news. 15
In 2014, "the official prison population dropped to just 9,710, and for the first time guards outnumbered prisoners, with 9,914 correction officers in the country. That compares with a US figure of around five prisoners per guard." A spokesman for the Dutch ministry of justice "attributes the fall to lower crime rates and a growing focus on rehabilitation over long jail sentences. This means shorter sentences, more electronic tagging, and investment in programmes focused on job skills and re-entry into the community." 19